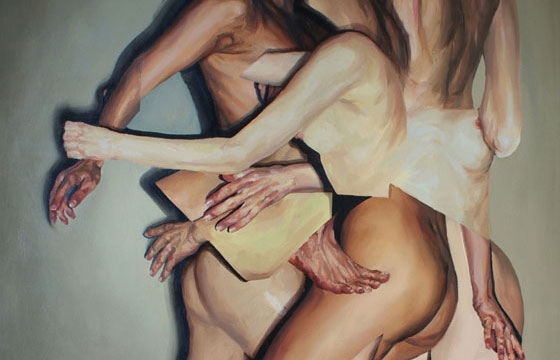 Erotica // Monday, October 28, 2013
Hadas Patryk is an artist hailing from Katowice, Poland that uses abstracted and photo realistic silhouettes and figures in his work, painting shapes and bodies while using a combination of different mediums and styles into one composition.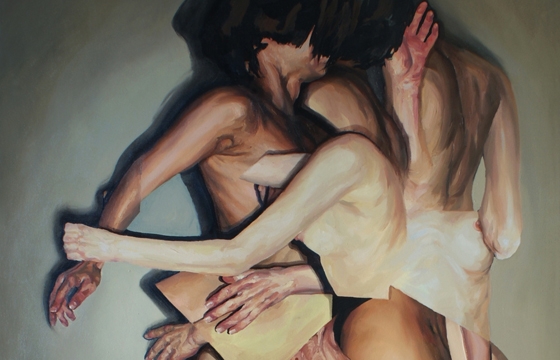 Juxtapoz // Monday, August 05, 2013
This morning we take a look at the work of painter Hadas Patryk. Patryk is from Katowice, a city located in southern Poland.