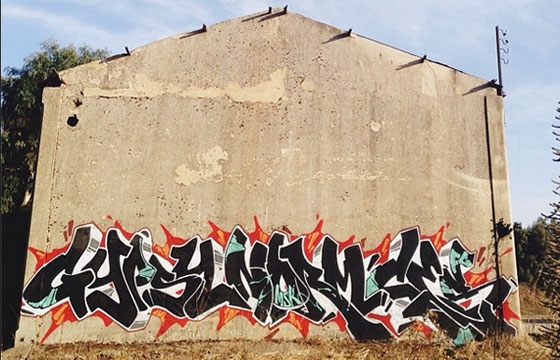 Graffiti // Tuesday, November 12, 2013
These three American writers were recently painting in Israel as part of the Artists 4 Israel project. Definitely Ces letters on this one.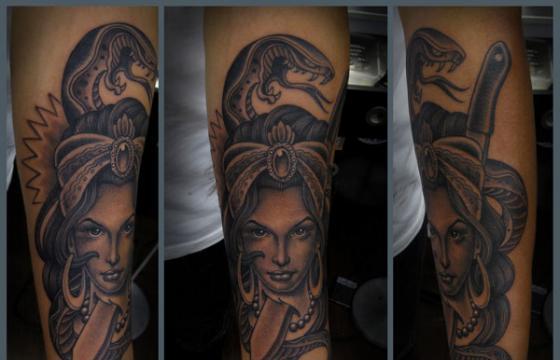 Tattoo // Wednesday, August 01, 2012
A gypsy tattoo is typically thought to bring good fortune, and many times is used to symbolize being free and independent. They are meant to represent good luck and also the spiritual side of the life. 'Nothing is more classic as a gypsy woman tattoo, I have always loved the mystique surrounding it and my friend Chris has patiently waited a long time for this tattoo...' Tim Hendricks is a tattooist in Orange County.