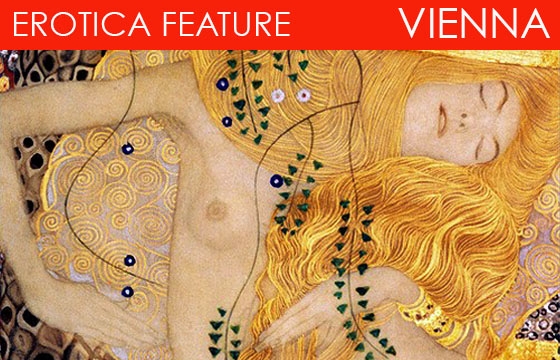 Erotica // Thursday, September 04, 2014
"Klimt was exceptionally animal-like. His body exuded a peculiar odor. As a woman, one was really afraid of him." This is a quote from Hilde Roth, one of the models that was prone to hanging about Gustav's studio in packs. The artist we all know best for gorgeous, gilded paintings like "The Kiss" was also very frank in his eroticism...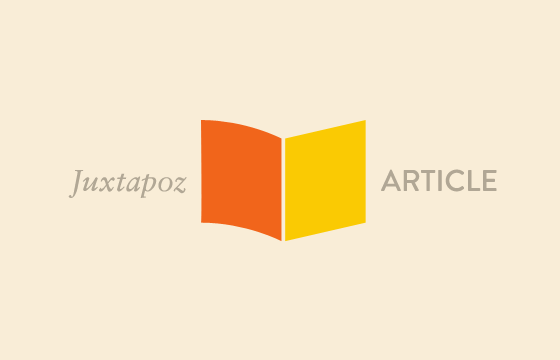 Erotica // Wednesday, November 30, 2011
Gustav Klimt was an extraordinary artist that was most monumental during the time of Art Nouveau. He is known for his Golden Phase, in which his paintings incorporated a massive amount of gold leaf. However, in conjunction with his unique style, he also used male and female models as nude studies. As a pertinent part of art history, Klimt was indeed a master of technique and style.