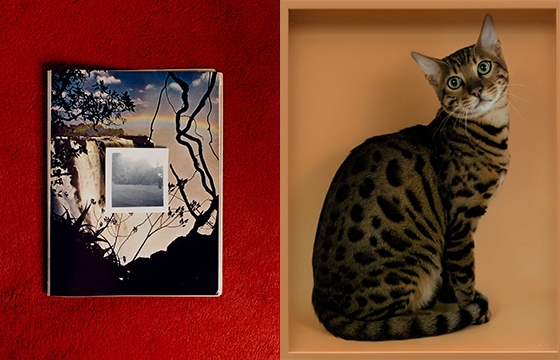 Photography // Wednesday, September 16, 2015
Opening in November, Photo-Poetics: An Anthology Is a group exhibition at the Guggenheim Museum features more than 70 works by ten artists: Claudia Angelmaier, Erica Baum, Anne Collier, Moyra Davey, Leslie Hewitt, Elad Lassry, Lisa Oppenheim, Erin Shirreff, Kathrin Sonntag, and Sara VanDerBeek. The exhibition and its accompanying catalogue will examine an important new development in contemporary photography, offering an opportunity to define the concerns of a younger generation of artists and contextualize their work within the history of art and visual culture.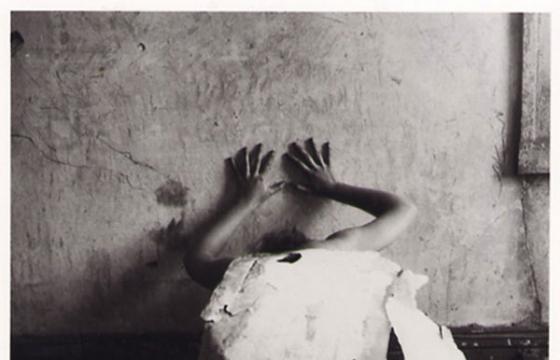 Erotica // Wednesday, April 25, 2012
Francesca Woodman's retrospective from SFMOMA, is now showing at the Guggenheim Museum and is the first comprehensive survey of the artist's brief but extraordinary career to be seen in North America. More than thirty years after her death, the moment is ripe for a historical reconsideration of her work and its reception. Woodman's oeuvre represents a remarkably rich and singular exploration of the human body in space and of the genre of self-portraiture in particular...