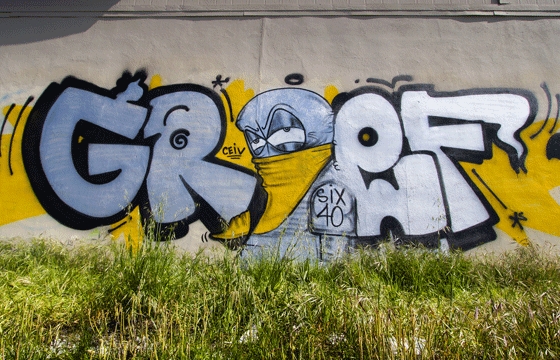 Graffiti // Friday, April 18, 2014
Logo painted one of his bandana-covered characters to replace Grief's "I" on this wall in Oakland.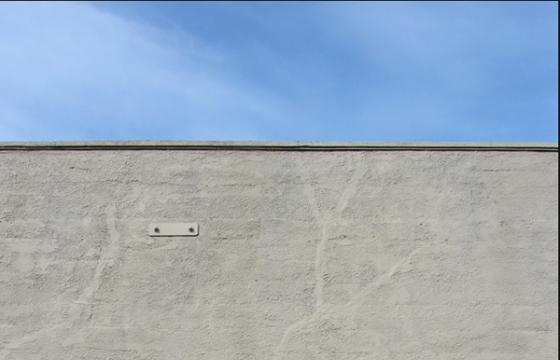 Graffiti // Monday, February 18, 2013
I believe it would be "than" not "then", but this is graffiti and a "F*%! You" and your rules is usually the general attitude. Grief in Oaktown.