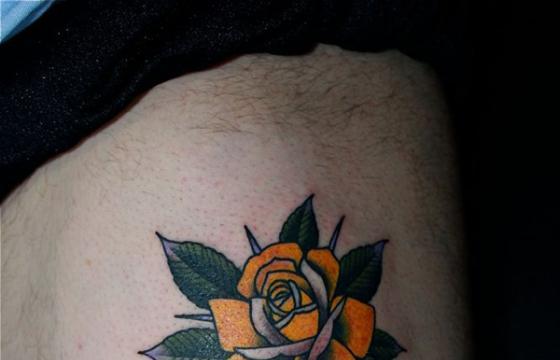 Tattoo // Tuesday, October 30, 2012
Wondering what the guys over at Kings Avenue Tattoo have been up to? We've got you covered with some sick new work from Grez, Matt Beckerich, Shaun Nel, Justin Weatherholtz, Phil Szlosek, Brian Paul, Jason Tyler Grace, and Deno. Enjoy!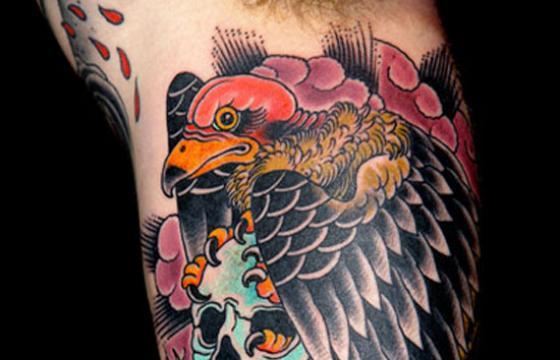 Tattoo // Sunday, October 07, 2012
Grez began his tattoo career in the year 2000 at Halo Tattoo In Syracuse NY. He has been working at Kings Avenue since it was first getting going off the ground. Grez enjoys working in a variety of styles, predominantly with a traditional Americana approach, though he adds his own color variation and hand style- I love his vulture work. He currently works in Manhattan.