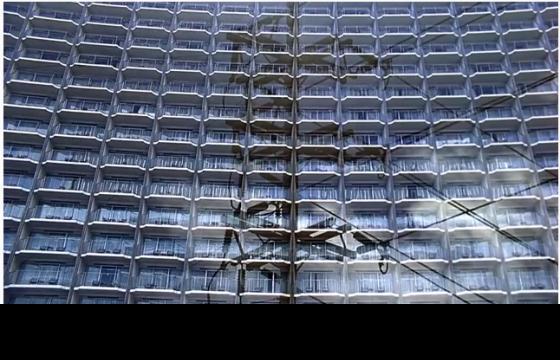 Music // Tuesday, December 18, 2012
On the topic of double exposures, we turn to one of our favorite music videos of 2012, a gem directed by Greg Hunt for musician Duane Pitre and the track, Feel Free. As Hunt says of the video, all shots were double exposed entirely in-camera on super-16mm. The music in this video is a collage-edit comprised of audio taken from the 38-minute studio recording of Pitre's Feel Free composition, from the album of the same name.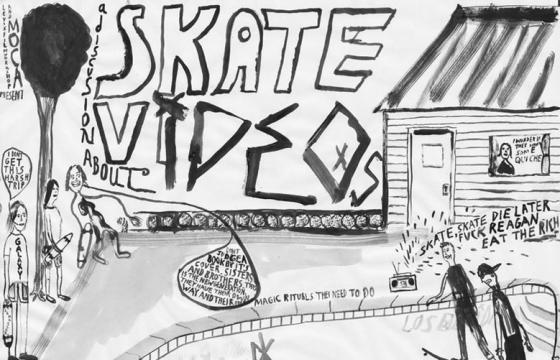 Juxtapoz // Wednesday, April 27, 2011
Tonight, Wednesday April 27, at the Vista Theatre in Los Angeles, Levi's Film Workshop at MOCA will present, "Skate Video Night," with noted photographer and producer Patrick O'Dell (Epicly Later'd) presenting a special compilation of seminal skateboard videos from the 1980s to today. . .