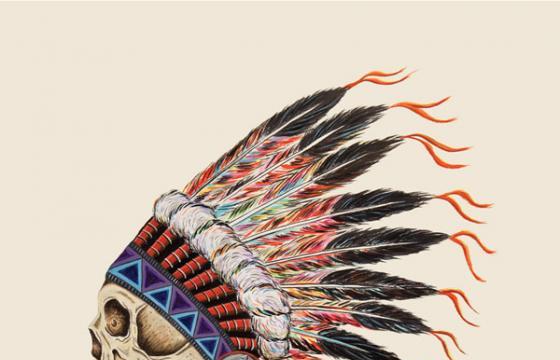 Illustration // Saturday, September 08, 2012
Juxtapoz favorite Wes Lang recently put out this gnarly print in conjunction with his artwork for the Grateful Dead Spring 1990 box set, though it's safe to say this piece is so good that Deadheads and GD detractors alike can enjoy.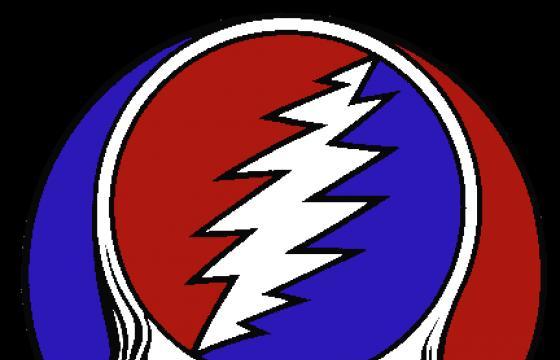 Juxtapoz // Monday, March 14, 2011
Counter-culture icon and logo designer for the infamous Grateful Dead "Dancing Bears" and "Steal Your Face" skull, Owsley "Bear" Stanley, has died at the age of 76. Regardless of your opinion about the Grateful Dead, the logos are a testiment to the power of music and art when fused together. More after the jump . . .