 Graffiti // Thursday, October 04, 2012
In 1977, T-kid began painting graffiti in the streets of South Bronx, creating his own reputation within the graffiti and hip-hop communities, eventually becoming a source of inspiration for younger emerging artists.  A film has been created documenting 3 decades of T-kids life and a Kickstarter has been made to help its release.  The film also features interviews and stories from graffiti writers Ces, Med, Riff170, Ivory TN7, Cope 2 The Goldie, Henry Chalfant, and more.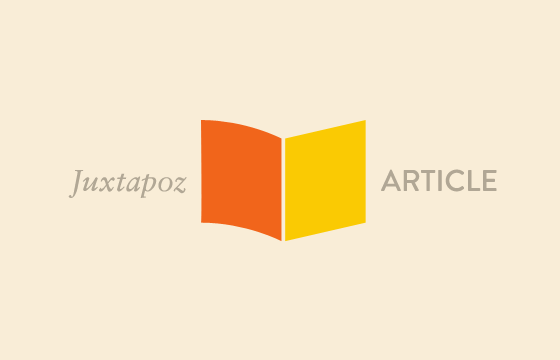 Graffiti // Friday, September 09, 2011
Portland police have blamed the local establishment, Railyard Gallery for inviting and contributing to illegal graffiti around town. The pressure from local law enforcement has resulted in the Railyard Gallery being evicted from their location. The city of Portland has been bulking up graffiti abatement in recent years and have recently passed a new ordinance making it illegal to carry graffiti implements such as spray cans and markers used by people who "tag" public or private property.  Police boredom?