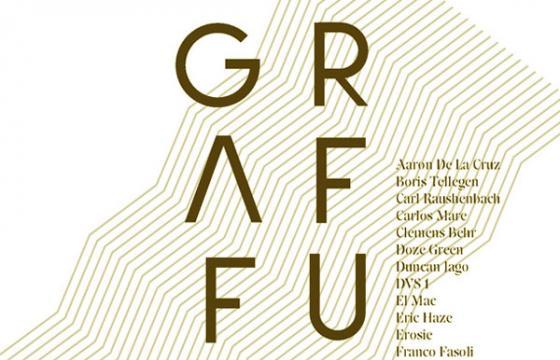 Graffiti // Tuesday, December 04, 2012
On December 14, 2012, Soze Gallery in Los Angeles will host a large group exhibition curated by Poesia entitled "Graffuturism." The list of participating artists is extensive and includes Juxtapoz favorites such as Augustine Kofie, Doze Green, El Mac, Eric Haze, Futura, Greg "Sp One" Lamarche, Hense, Sat One, Sever, Will Barras, and many more.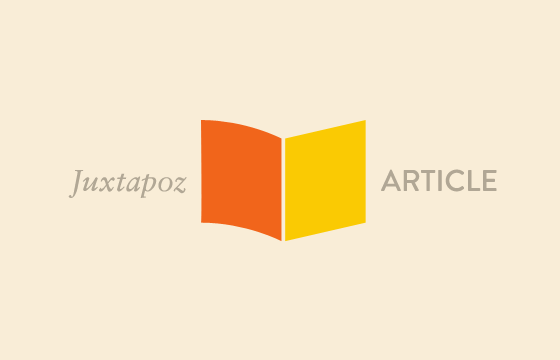 Graffiti // Tuesday, July 19, 2011
"The UK's first comprehensive "Graffuturism" Exhibition titled "Rudimentary Perfection" brings together an impressive group of notable international artists linked by their innovative spirit & shared graffiti heritage. Each of these artists has ventured down a unique path, offering a radical take on expressive, figurative & letter-based abstraction.The participating artists include SheOne, Duncan Jago, Jaybo Monk, Matt W. Moore, Augustine Kofie, Nawer, Morten Andersen, Poesia, Derm, and Mark Lyken."