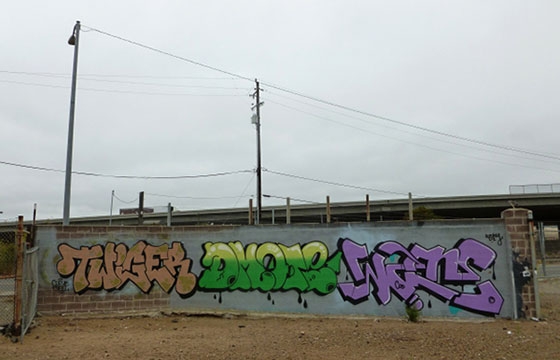 Graffiti // Thursday, August 14, 2014
All of these guys are originally from different regions of the world, but all speak the same language of style.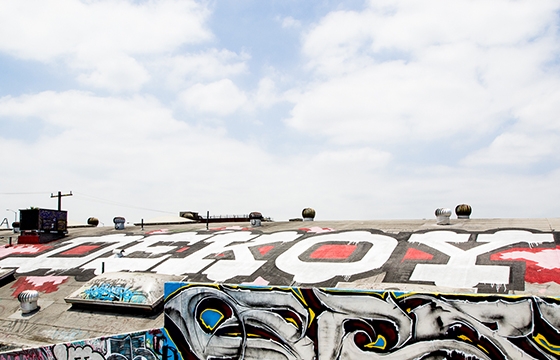 Graffiti // Thursday, July 31, 2014
Each week we feature updates on current graffiti scenes in a number of major U.S. cities with the help of a few select photographers. Walter Yetman aka The Harsh Truth Of The Camera Eye delivers this week's Los Angeles Scene Report.