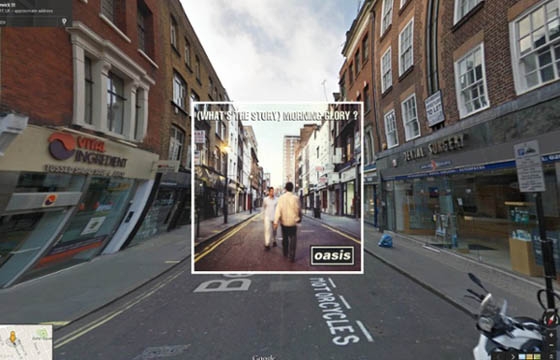 Music // Tuesday, April 15, 2014
Well, this is fun. Halley Docherty, a Google Street View specialist at The Guardian, took classic album covers and put them into their exact locations around the world.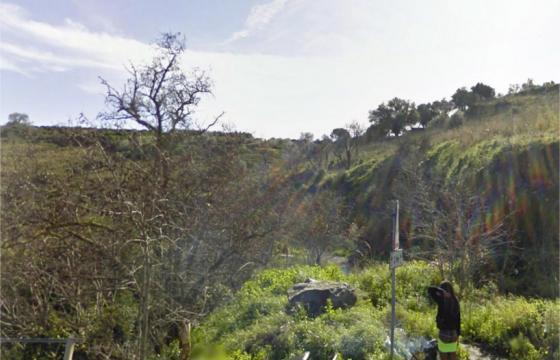 Juxtapoz // Tuesday, August 09, 2011
Photographer Mishka Henner, Belgian-born and now Manchester-based, curated a selection of Google Street View images of women, appearing to be soliciting sex, outside of some major European cities. As we learned this morning, "Google Street coordinates have been sourced from the online forums where men share local knowledge on the whereabouts of sex workers."