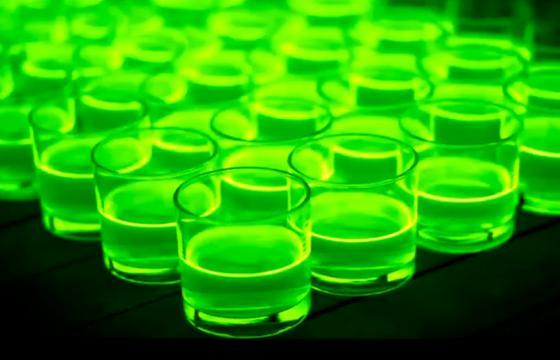 Juxtapoz // Monday, July 25, 2011
The first thing we need to note is that this installation and video of blenders, pounds of glowsticks, 700 glasses, and 200 meters of hoses was used to create an installation for Colombian company Bon Yurt to promote its "neon" line of yogurts. Does neon make you want to eat yogurt? This video may help.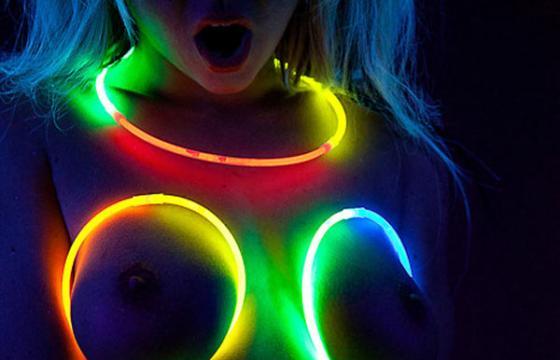 Erotica // Thursday, July 21, 2011
What happends after the RAVE after the after-after party??