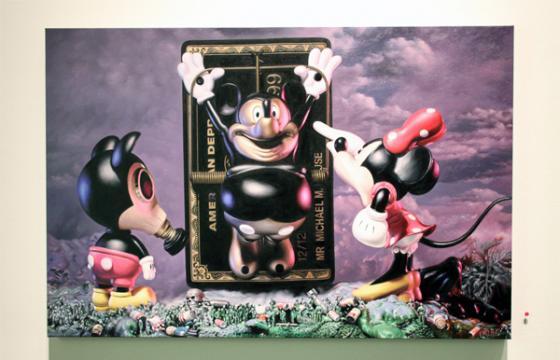 Juxtapoz // Tuesday, December 18, 2012
We stopped by Corey Helford Gallery for their latest exhibition "Crucifixion," a group exhibition inspired by the images and symbolic influence of the crucifixion. The exhibition features new works from Glenn Barr, Ray Caesar, Victor Castillo, Ron English, Natalia Fabia, Korin Faught, Sarah Folkman, Nancy Fouts, Eric Joyner, Benjamin Bryce Kelley, Maria Kreyn, Marco Mazzoni, Buff Monster, Annie Owens, Michael Page, Chris Pugliese, Candice Tripp, Mark Dean Veca, Nicola Verlato, Tom Neely, Lola, Tom Bagshaw, and Amy Sol.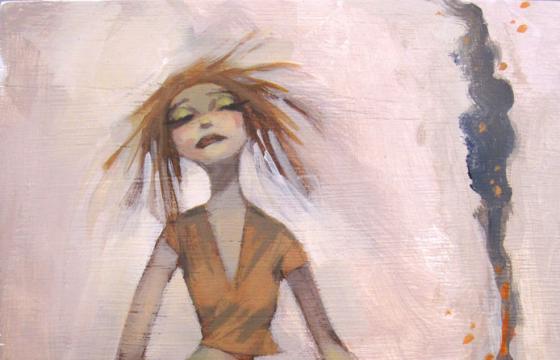 Juxtapoz // Friday, September 14, 2012
Glenn Barr is one of Detroit's most celebrated and successful underground artists. His paintings have appeared in galleries from San Francisco to New York City. Glenn's work has been featured in a variety of comics and graphic novels such as Mad, DC Comics and Paradox Press as well as in a series of self published books called HEEP. He opens a show at Brooklyn's Cotton Candy Machine tonight, September 14.