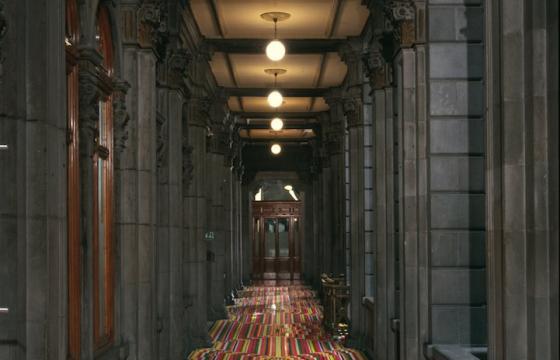 Juxtapoz // Tuesday, May 29, 2012
First off, did you know everyday tape comes in this many colors, because we didn't. Secondly, knowing this, Glasgow, Scotland-based artist Jim Lambie transforms spaces by turning the floors into geometric mazes of color bursts and visual stimulation.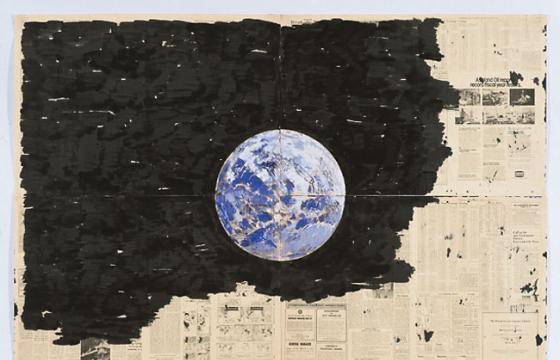 Juxtapoz // Tuesday, May 22, 2012
Paul Thek, an artist who has been widely exhibited in the past couple decades, is often most notably recognized for his 1964 exhibition Technological Reliquaries, often referred to glibly as his "meat pieces" that consisted of varying sculptures resembling flesh. The current show of his work at the Modern Institute in Glasgow (on view until June 2nd) displays a select thirty-five notebooks following this successful exhibition.