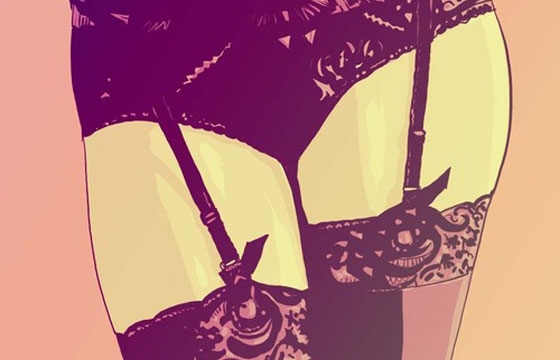 Erotica // Friday, January 24, 2014
Illustrator Giuseppe Cristiano conveys a sexy mood through the use of color in his works. This series of erotica is primarily created with deep reds, pinks and purples. Giuseppe's works do not leave much to...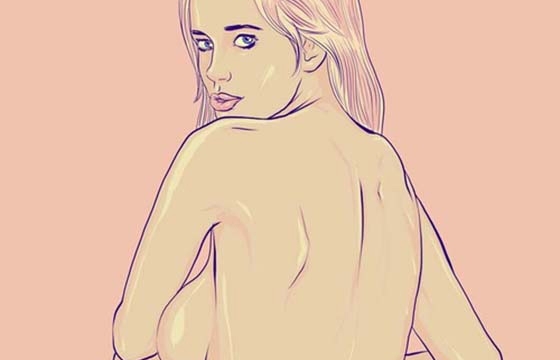 Erotica // Wednesday, August 07, 2013
Giuseppe Cristiano's illustrations employ a spirited, sketchy hand to create digital images that are sexy and cinematic. Depicting badass women or close-up, dramatically lit views of stiletto heels, Cristiano has an eye for the vibrant and sex-charged. Cristiano is also involved in film and music, which explains the high energy tenor of his visual artwork.