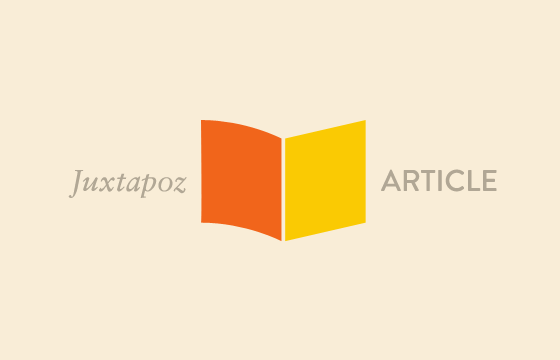 Illustration // Thursday, February 23, 2012
illustrator Gino Bud Hoiting was born and raised in Utrecht, Holland, graduating from the Utrecht School of Arts with a BFA in Illustration in 2009. Touching on themes of nostalgia, hype, and contemporary news bytes, Hoiting's raw illustrations are brought to life with a chaotic visual aesthetic and bizarre sense of humor akin to early Terry Gilliam animations.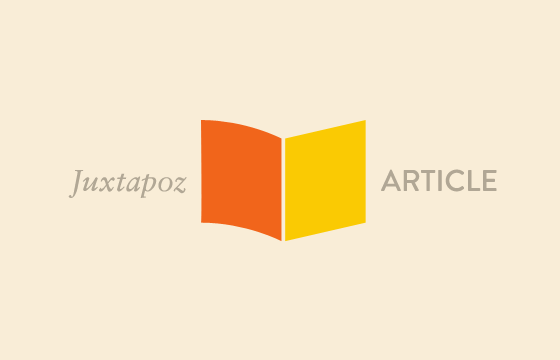 Illustration // Friday, February 17, 2012
In order to make a humorous, adorable little animated film, all you need is some paper, a marker and a unique idea for 24 illustrations. That's exactly what artist and illustrator Gino Bud Hoiting did to create this illustrated animation. Short, simple and complete.