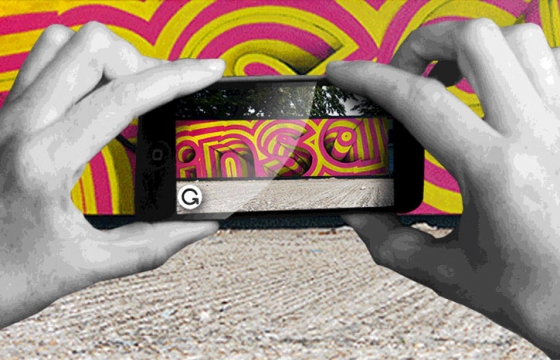 Juxtapoz // Tuesday, October 14, 2014
We are always love seeing something new from INSA because it means experiencing public art in new and visually and technically creative ways. In addition to a new wall, INSA has launched his first ever app, the GIF-ITI viewer. Nowadays, we consume almost everything online: including art. The term GIF-ITI was coined by artist INSA when he started creating his unique animated paintings; an innovative approach to viewing and experiencing artworks produced in the public space.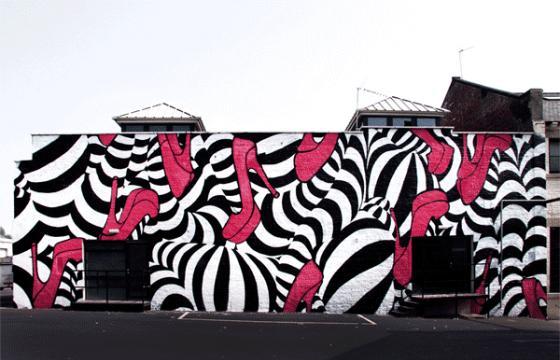 Graffiti // Friday, April 29, 2011
"The beauty of INSA's GIF-ITI is that it only truly lives when viewed online, where these days most street art ends up being viewed, and exaggerates the ephemeral nature of graffiti as each layer is painted instantly over the last."