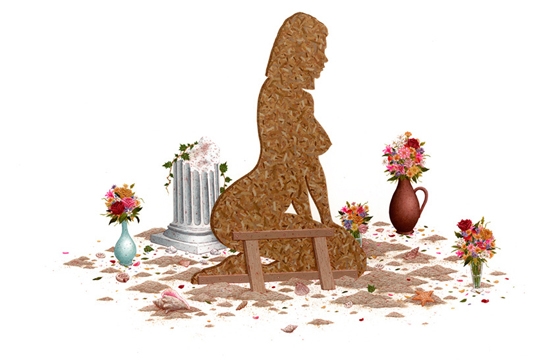 Juxtapoz // Saturday, April 26, 2014
Next Thursday, May 1st, Incline Gallery in San Francisco will be presenting the first installment of Greatest Hits: Volume I, a series of exhibitions highlighting some of Incline's favorite contemporary artists. Greatest Hits: Volume I features works by Gideon Chase, Matt Gonzalez, and Evan Holm, artists whose work is formally excellent, informed, and conceptually driven.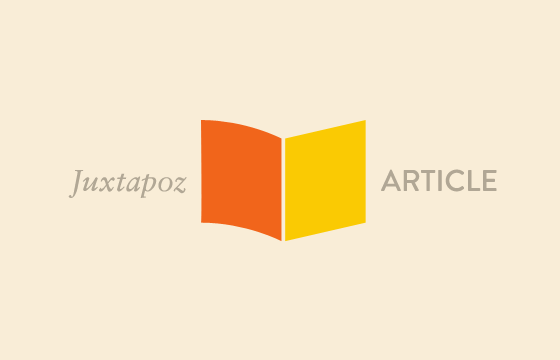 Illustration // Wednesday, October 19, 2011
Gideon Chase illustrates a quirky dynamic in his artwork by creating pillow fighting knights, deflated castles and lunar rugs. His artwork is simple and clean, but definitely drives a message of humor and whimsy.