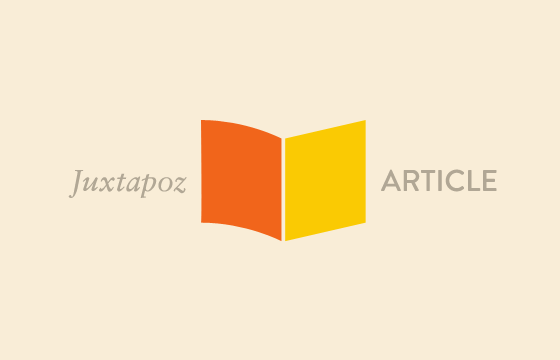 Erotica // Thursday, December 08, 2011
Gianluca Mattia is an Italian illustrator that incorporates the use of band-aids, blood, skulls and nudes in his work. By using mostly digital mediums, Gianluca produces surreal and subversive illustrations that emulates different realms of beauty.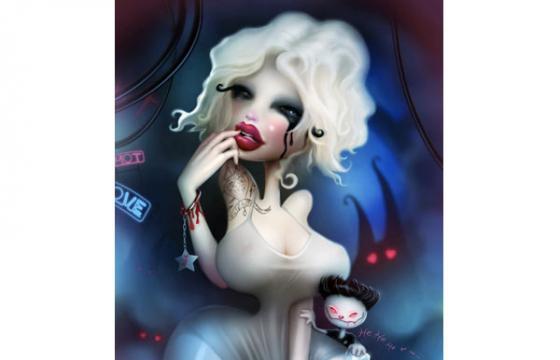 Erotica // Tuesday, August 16, 2011
Gianluca Mattia is an Italian graphic artist and illustrator, born in Bari, Italy. His illustrations are vivid, erotic, subversive, part-emo, part-punk and surreal. They operate in some of the same realms of beauty, utilising details like tattoos, blood, tears, open wounds, hot rods and scars.