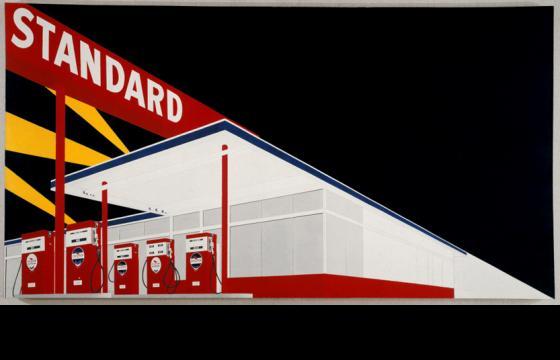 Juxtapoz // Wednesday, December 14, 2011
If you haven't already, we strongly encourage you explore the wide array of Pacific Standard Time exhibitions put on by the Getty. The exhibition at the Getty Center itself is one packed with iconic artworks, including one of our favorites, Standard Station by Ed Ruscha that reduces the pictorial elements of a "standard" roadside architecture into the geometric elements of design.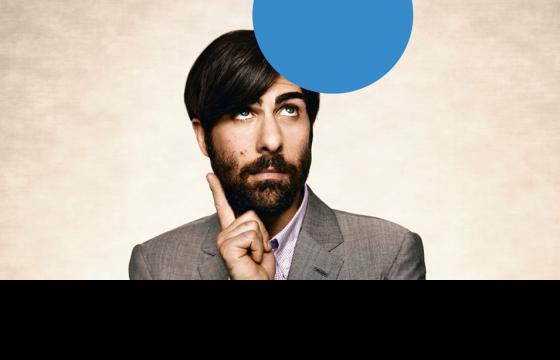 Juxtapoz // Wednesday, November 23, 2011
Despite how you feel about Jason Schwartzman, here is a great commercial that reaches out to the non-art crowd, hoping to widen the audience that takes interest in the Pacific Standard Time exhibitions coordinated by the Getty.