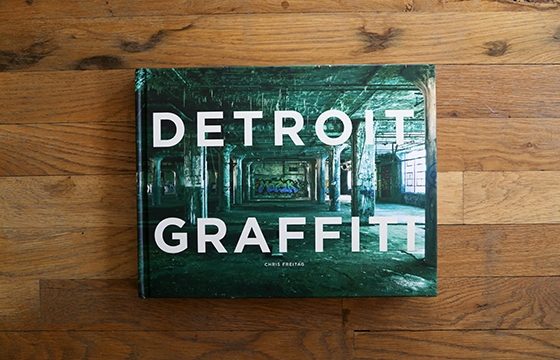 Graffiti // Wednesday, January 14, 2015
Last month, Schiffer Publishing released Detroit Graffiti by photographer Chris Freitag aka German Friday, who has been a weekly contributor to our Detroit Scene Report since its inception. Freitag has been diligently documenting the work left behind by the influx of graffiti writers that have descended on The Motor City since 2008.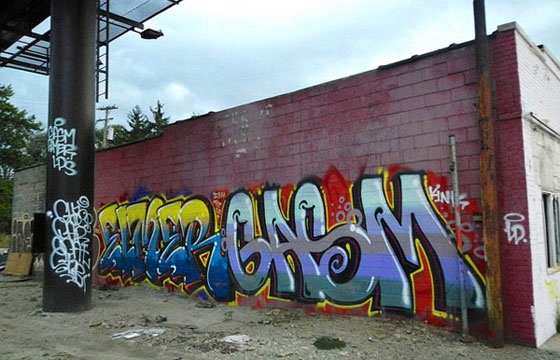 Graffiti // Wednesday, February 12, 2014
Last week we introduced a new ongoing series to our graffiti section called "Scene Report." With the help of a few select photographers, we will be bringing you weekly updates on current graffiti scenes in a number of major cities. For our fourth installment, photographer German Friday delivers the Detroit Scene Report.