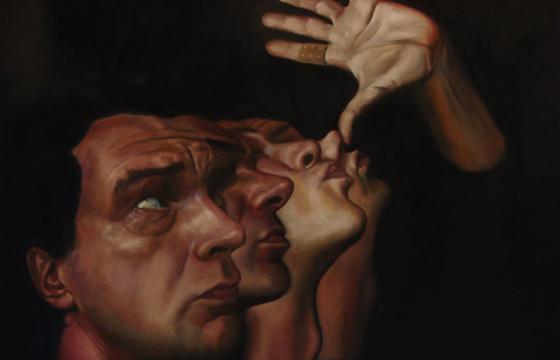 Juxtapoz // Sunday, July 01, 2012
Wow, what a powerful, dark, twisted series of paintings by self-taught German painter, Ludwig Drahosch. Depicting scenes of torture, sex, torture and sex, naked stretching, meditation, dreams... the list goes on... the paintings feel like a trip into the psyche of a truly deranged (in a good way, we promise), and talented artist.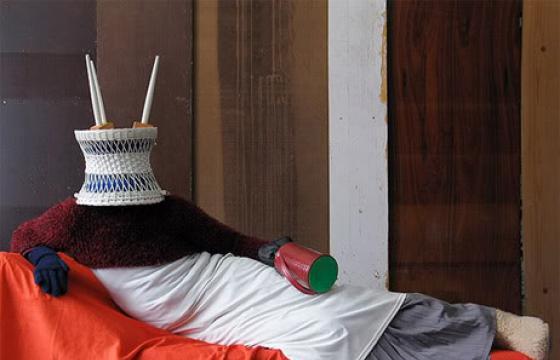 Juxtapoz // Monday, January 24, 2011
We have seen images of German-based Thorsten Brinkmann's work in the past, but we hadn't fully understood how big his body of work was. The element of old mastery style portraits is what initially makes the work familiar, but of course, what is going on in the photographs is something conceptual and not typical in the least. More images after the jump . . .