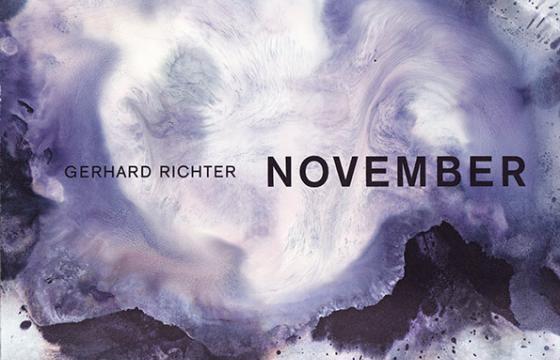 Juxtapoz // Thursday, February 14, 2013
Gerhard Richter's artistic career has traversed a whole range of impeccably technical and precise paintings to large laboriously squeegeed abstractions and many things inbetween, all of which have further enriched his fascinatingly labyrinthine oeuvre. His November series comprised of spilled ink images on paper executed with the incorporation of benzene, acetone and black tushe in order to create a variegated range of tones and colors is a wonderfully controlled experiment...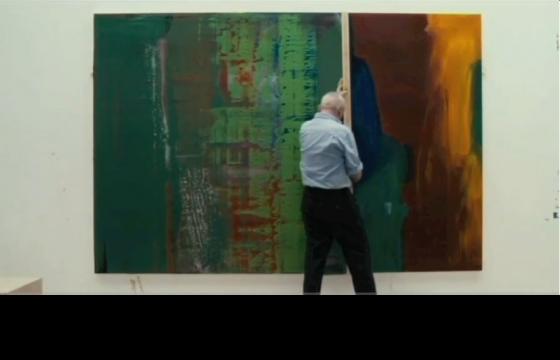 Juxtapoz // Thursday, October 20, 2011
Gerhard Richter is an extremely diverse artist, known very well for his paintings that vary from photo-realistic speed blurs to large colorful abstractions. This video shot by filmmaker Corinna Belz while spending three years in Richter's Cologne studio working on her film Gerhard Richter Painting is amazing how it reveals the paintings being formed and Richter's unique practice of smearing, scraping, layering, and removing paint to create these large abstract paintings.