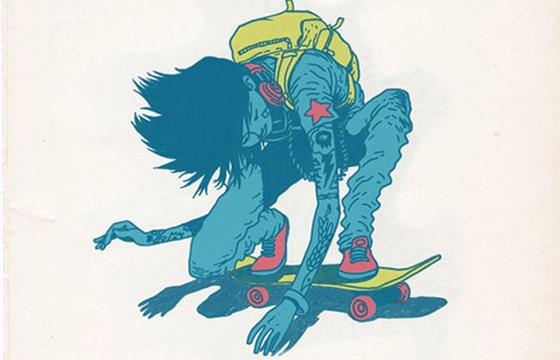 Illustration // Tuesday, December 17, 2013
Gerhard Human is an illustrator based in Cape Town, South Africa. Gerhard Human works in the animation industry, and the influence of motion graphics leaks into his illustrations in a multitude of ways. These drawings are dynamic and dripping with narrative power, rendered with the bright limited palette and flat linework of traditional 2D cartoons. His series of Skateboard Suspects is particularly telling of his skills in character design. We love the range of urban attitudes described by these sketchy skaters.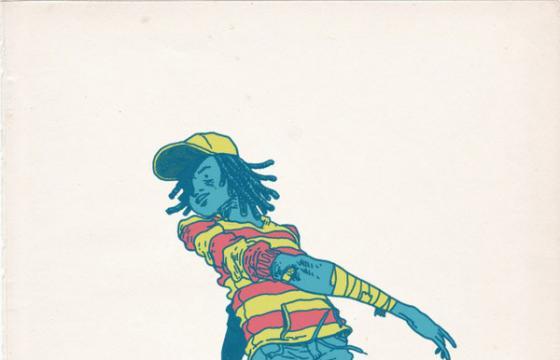 Illustration // Tuesday, July 24, 2012
In an attempt to both raise awareness and generate funds to build a skatepark in Cape Town, South African art director and illustrator Gerhard Human hosted an exhibition of his illustration series "Skateboarding is a Crime." In this set of illustrations, Human depicts the "crime in progress" in his own simple and dynamic style, imbuing each skateboarder with a distinct personality and physical presence.