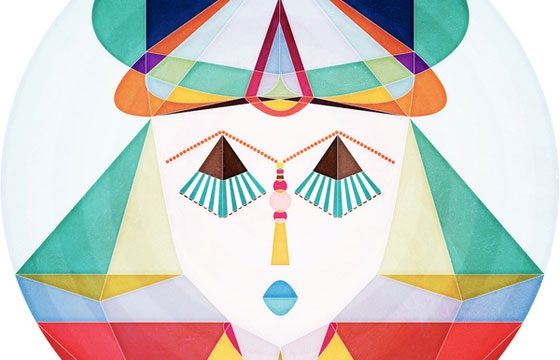 Illustration // Wednesday, June 04, 2014
'I was first inspired by mandalas which I discovered trough the work of Carl Jung. I find the shape of the circle to be the most generous with me, it gives me limits but also freedom to grow all kinds of worlds inside.' says artist Georgiana Teșeleanu on her symmetrical, geometric and circular renderings.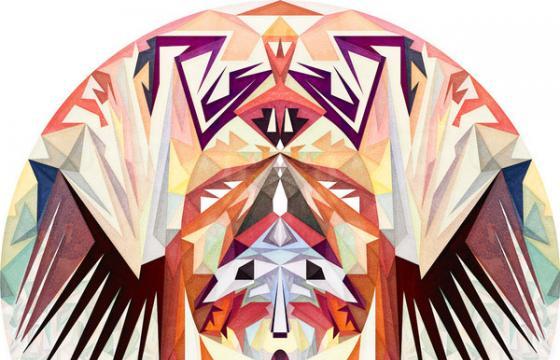 Illustration // Thursday, October 04, 2012
Romanian artist Georgiana Teseleanu, aka Anai Greog, draws upon her experience as a psychotherapist, as well as her own journey into her unconscious mind, as emotional inspiration for her geometrically-driven illustrations. The circular shape of her canvas arises from a personal place, allowing her both the spacial limits and conceptual freedom she needs to fully explore her creative visions.