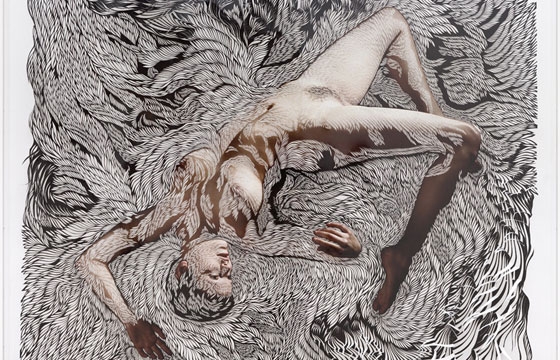 Erotica // Monday, February 24, 2014
Scottish artist Georgia Russell transforms printed material into something special by cutting into and dissecting them. With the utmost intention, Georgia takes apart books, music scores, maps...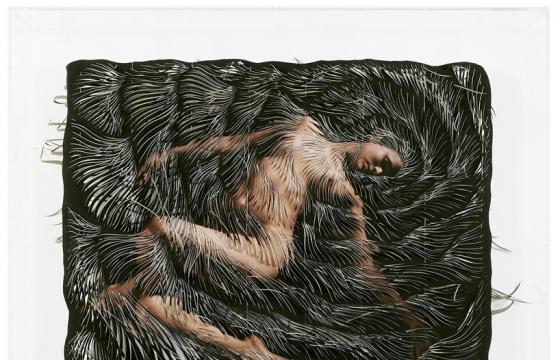 Juxtapoz // Wednesday, November 16, 2011
All with a knife. Scotland-born, Paris-based Georgia Russell creates these incredible manipulations with a scalpel, transforming photographs and newspapers into completely unique pieces of art. The movement pieces are impressive, but what Russell does with newspapers is a whole other beast. More after the jump . . .