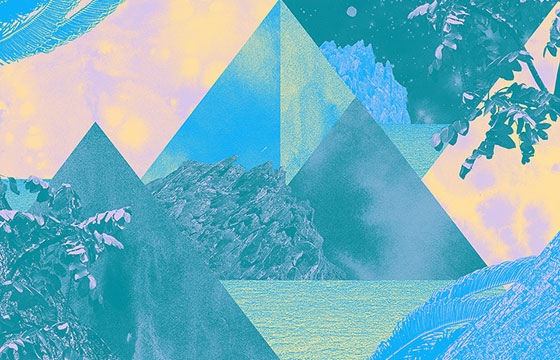 Illustration // Thursday, October 17, 2013
The geometric, futuristic illustrations of Finnish-artist Antti Uotila continue to lead our eyes into the vibrant, patterned landscapes and psychedelic figures that he creates based on his illustration and graphic design background...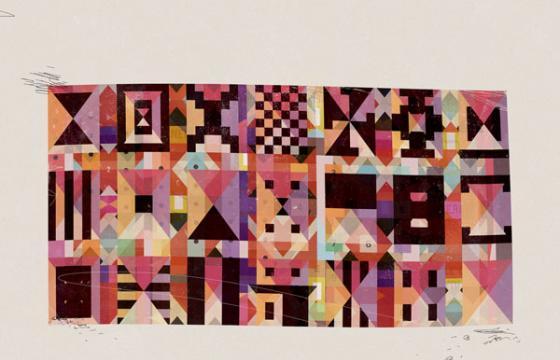 Illustration // Wednesday, April 11, 2012
Jan Avendano's project, "The Same but Different" has created some both wonderfully rich and delicately clean patterns by playing around with variations on a theme. The theme, in this case, being a singular grid pattern. By overlaying, re-editing and manipulating the grid, Jan creates depth and texture in an otherwise restrictive layout. Jan is a Toronto based creative.