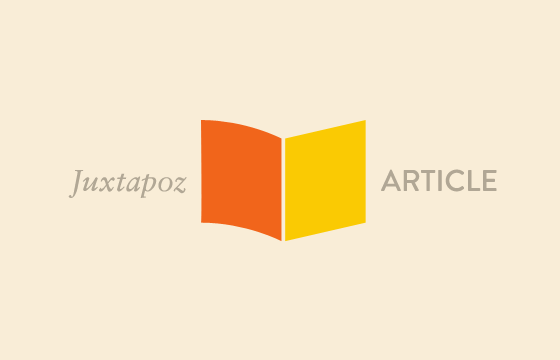 Erotica // Thursday, November 24, 2011
"By bending black wire into something of freestanding line drawings, I create sculptures that engage the viewer by involving them in their subtle changes. When the light in the room shifts, so does the mood of the piece..."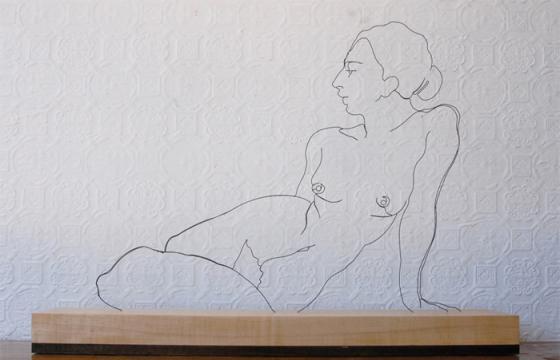 Juxtapoz // Sunday, September 25, 2011
Sometimes the aim should just be a simple complexity. The wire sculputures of San Francisco-based Gavin Worth, whether of a body of a woman or just a simple pair of hands, are elegantly done and appear effortless.