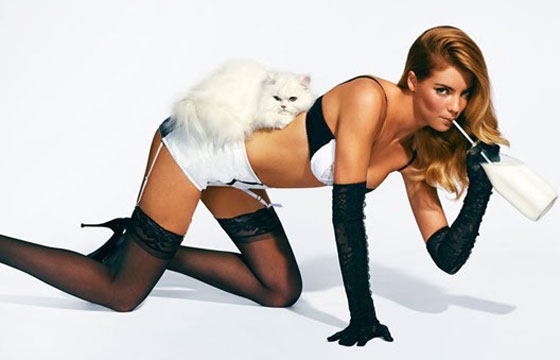 Erotica // Thursday, September 19, 2013
The photographer Gavin Bond shoots Victoria's Secret models Lindsay Ellingson, Candice Swanepoel, Rosie Huntington-Whiteley, Shannan Click and Elyse Taylor for for GQ UK February 2010. Purrrrrrfect.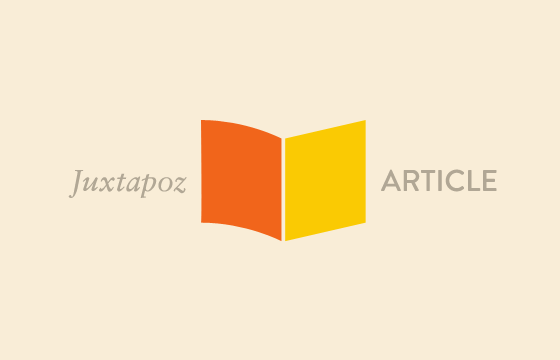 Erotica // Friday, November 11, 2011
With wit and charm, Gavin Bond cleverly entices the veiwer to look a little closer behind the meaning of his work. The innocence of his work pushes to the edge when he uses the nude female form in various positions.