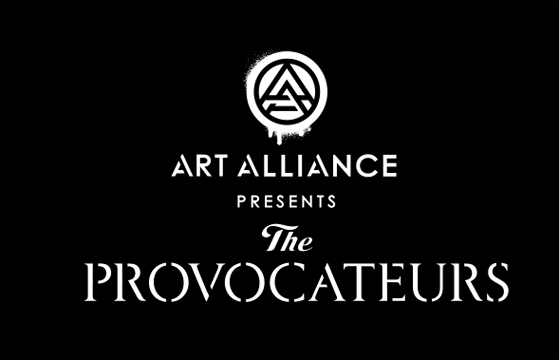 Juxtapoz // Monday, July 21, 2014
For the last 20 years, Juxtapoz Art and Culture Magazine has stood for the outsiders, to create a place and dialogue for artists who stood outside of the museum programming of the time but were creating substantial and amazing work that needed its own historical context. We have been lucky in our 20th year to celebrate special events in NYC and San Francisco, but we are even luckier to get a chance to celebrate with our July 2014 cover artist, Shepard Fairey, as he curates a major public art and exhibition, "Art Alliance: The Provocateurs" in Chicago during Lollapolooza, July 31—August 4, 2014.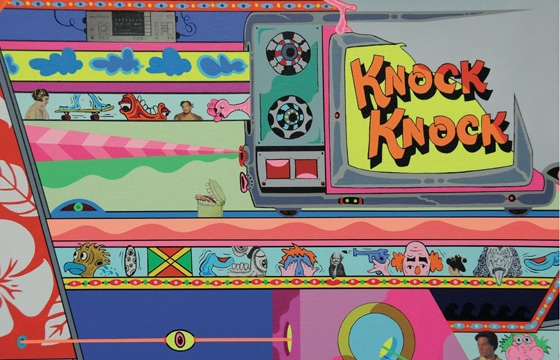 Juxtapoz // Wednesday, June 25, 2014
Galería Javier López in Madrid is about to open what looks like an epic group show, "Knock Knock," that basically runs the entire roster of every fantastic comic-book inspired artist we have ever covered. From Charles Burns to Daniel Clowes, Erik Parker and REAS, Gary Panter and Kaws, Keiichi Tanaami to Ed Templeton, Nara and Faile, this looks to be one of the absolute standout exhibitions of the summer.