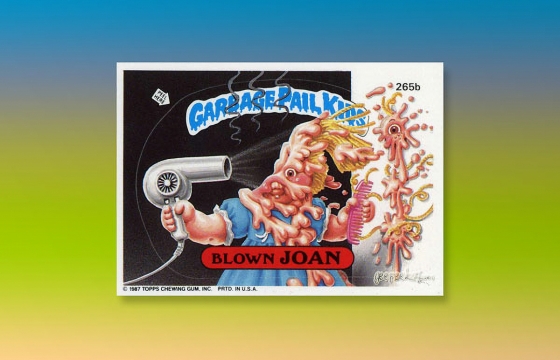 Top List // Friday, September 28, 2012
As far as I'm concerned, the near-decade long reign of TOPPS' Garbage Pail Kids stickers back in the mid 1980's were the very first "meme". And on top of that, the original 600+ Garbage Pail Kids laid the ground work for a formula that I have repeatedly used throughout my career, and probably won't stop doing so, because the formula is ridiculously fun.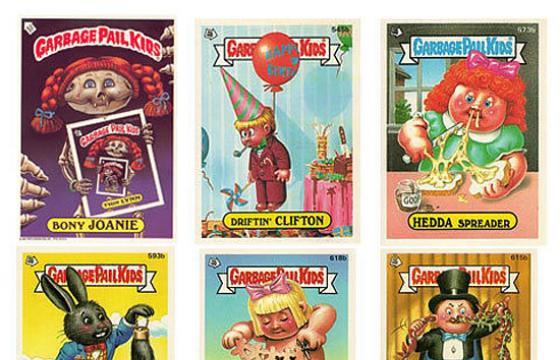 Illustration // Thursday, June 21, 2012
The series of Garbage Pail Kids was the brainchild of Topps consultant and Pulitzer Prize-winning cartoonist Art Spiegelman, who came up with the product idea after the success of his earlier creations, Garbage Candy and Wacky Packages. The concept originally began as an unreleased Wacky Packages title, but the management at Topps thought it would be a good idea for a separate spin-off series...