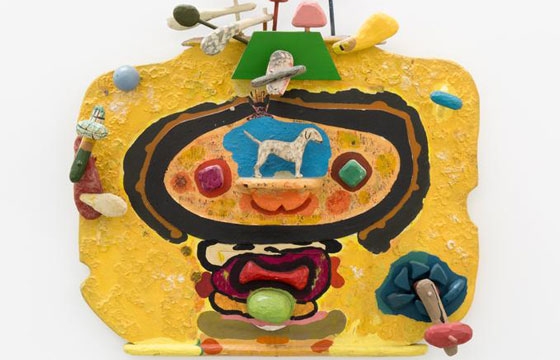 Juxtapoz // Wednesday, July 08, 2015
Focusing on four groups of artists practicing away from the cultural capitals of New York and Los Angeles, What Nerve! presents an alternative history of American art since the 1960s. As the exhibition's curator, Dan Nadel, has written, "When confronted with a system that seems impenetrable, outsiders tend to band together."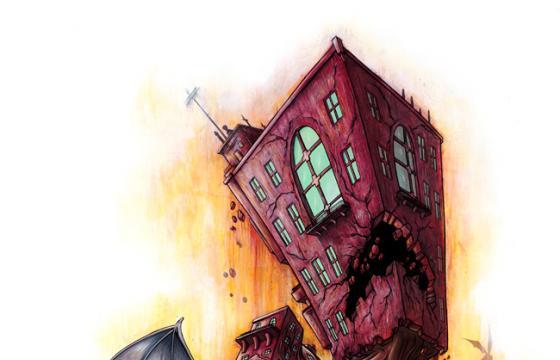 Juxtapoz // Monday, January 03, 2011
We will be publishing an exclusive interview with Alex Pardee on the occasion of his major solo show, Vertigo, at Corey Helford Gallery in the coming days, but we wanted to also show a few images that Alex sent us this past weekend. As Alex says, "I'm going a little crazy but the craziness is overshadowed by excitement for a number of reasons. This show marks my first time showing acrylic painting." A few images after the jump . . .