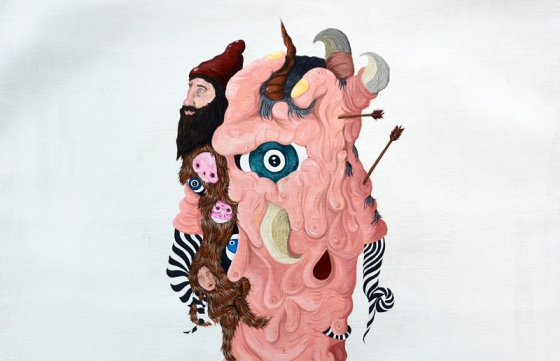 Juxtapoz // Wednesday, August 20, 2014
Growing up in the north woods of Minnesota outside of a township of 33 people, Isaac Arvold was surrounded by an environment that was conducive to creativity and free will. The youngest of four children, he ran around the woods inventing games and fighting the invisible monsters he and his siblings created out of their imaginations.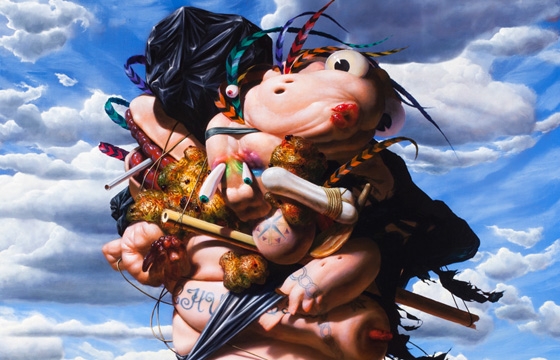 Juxtapoz // Tuesday, April 22, 2014
We are very excited to get a first look at Christian Rex van Minnen's work for his upcoming "Glazed and Confused" exhibit at Gallery Poulsen in Copenhagen, Denmark. Featured in our recent April, 2014 issue, van Minnen explores the techniques and styles of Old Masters' oil painting while seeking out opportunities within the traditional layers and glazes of paint to create a confused stratum of form, content and meaning...