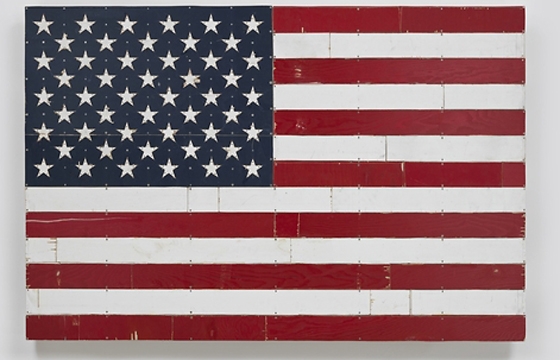 Juxtapoz // Friday, March 28, 2014
Galerie Thaddaeus Ropac is pleased to announce Jux favorite Tom Sachs's seventh solo exhibition in the Marais gallery titled, American Handmade Paintings. The choice of this title is anchored in specific aspects that are dear to Sachs's creative universe; his use of the American landscape as iconography and his endeavor to draw our attention to the way the works are made.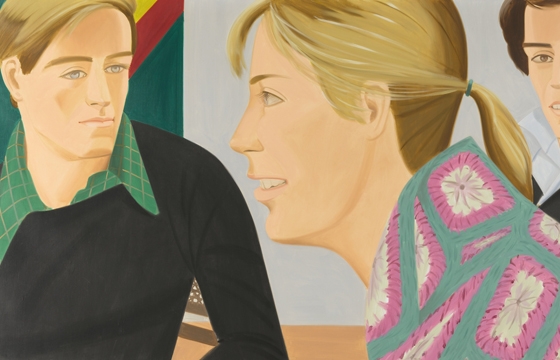 Juxtapoz // Wednesday, March 05, 2014
We know, we know, Alex Katz may be just a tad too fine art establishment for our daily feed on the site, but I have always found his work to be remarkable every time I see it at one of the large art fairs we visit each year. We are sure to see some of this paintings at the Armory Show this week, but if you happen to be in Paris, Katz has what appears to be a wonderful exhibition, "45 Years of Portraits, 1969—2014," at Galerie Thaddaeus Ropac up through July 2014. Go check it.