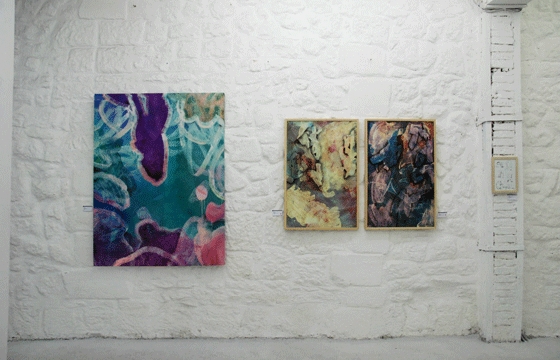 Graffiti // Tuesday, March 18, 2014
Last week, the group exhibition "Croisement" opened at Galeri Celal in Paris featuring new work from Tomek, Jeroen Erosie, and Graphic Surgery. While the exhibition focuses on thesimilarities and the differences between these artists who all are equally talented, Tomek's abstract pieces stood out to us. These pieces appear more refined, painterly and cohesive.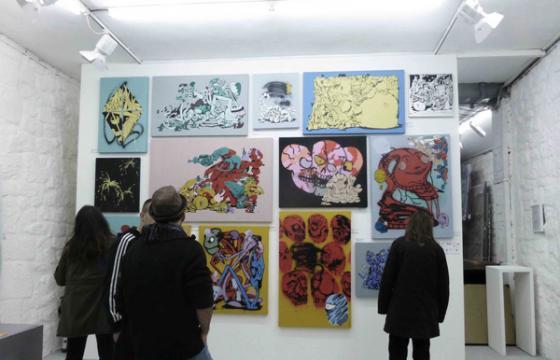 Juxtapoz // Thursday, November 15, 2012
A few weeks back, the prolific Parisian graffiti artist, Horfe, opened a new show at Galerie Celal in Paris, which consisted of a large selection of heavily detailed canvas works. The show, entitled Hard Comix, exemplifies the artist's extremely loose line work that we speak highly of.