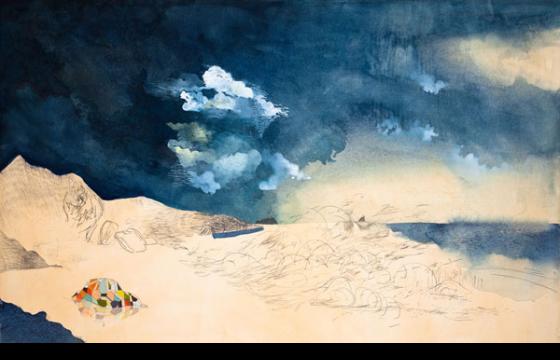 Illustration // Thursday, May 10, 2012
'Perhaps more so than the general populace, artists are able to find beauty and inspiration in the chaos of entropy. Gala Bent is a Seattle artist who uses gouache and graphite to explore the gracefully inevitable failure of enforced order. Bent's compositions play with the tension between clearly delineated geometric abstraction and sinuously free form pattern fields...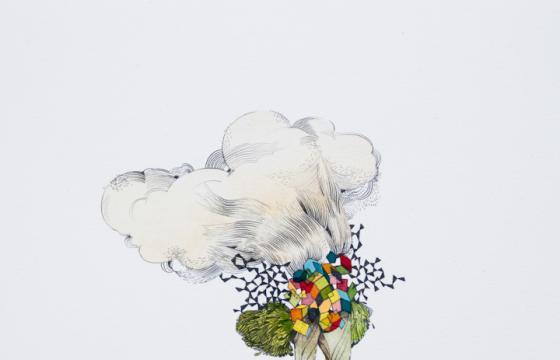 Juxtapoz // Thursday, September 01, 2011
Gala Bent's drawings are whimsical to say the least. They give us the feeling that we're seeing some dreamy reinvention of Dr. Seuss, with playful, flowing vegetation, strange, outlandish structures, and bright colors and patterns. The drawings take you into a world of metaphor and supernatural imagery that are quite eye pleasing.