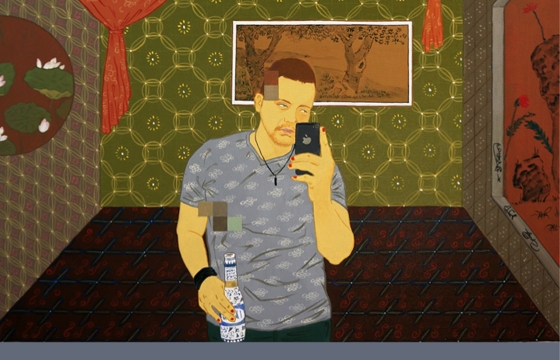 Juxtapoz // Monday, February 10, 2014
This is a fantastic group show, and don't mind our biasbecause one of our contributors Gabe Scott did a fantastic job curating it, just opened in San Francisco that you should go check out. "Everyone's Time Is Their Own," features the works of Alejandro Diaz-Ayala (Dallas), Carlos Donjuan (Dallas), Clynton Lowry (New York), Derek Albeck, (Los Angeles), Derrick Velasquez (Denver, CO), Grady Gordon (Oakland, CA), Jacob Magraw-Mickelson (Seattle), Jason Jagel (San Francisco), JR Doty (San Francisco), Rachell Sumpter (Seattle), Roya Falahi (Los Angeles), Xi Zhang (Denver, CO).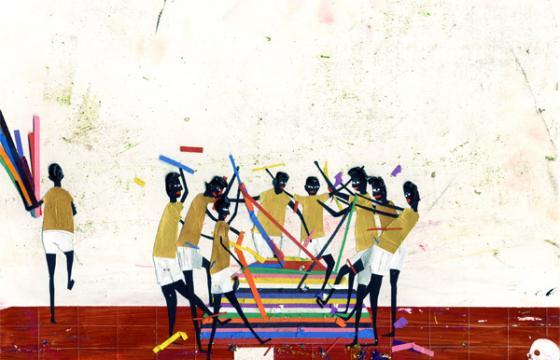 Juxtapoz // Sunday, January 02, 2011
*Every Sunday, Juxtapoz.com will highlight an artist that we feel is currently on the cusp of a new level of critical and technical success. The artist we feature will not necessarily be unknown, nor will they be of a pre-established museum career. But they will be artists who have showcased progress in a new body of work that deserves continual examination. We will mostly look at the work itself and let the art speak. Today, we look at Los Angeles based fine artist, Devin Troy Strother.