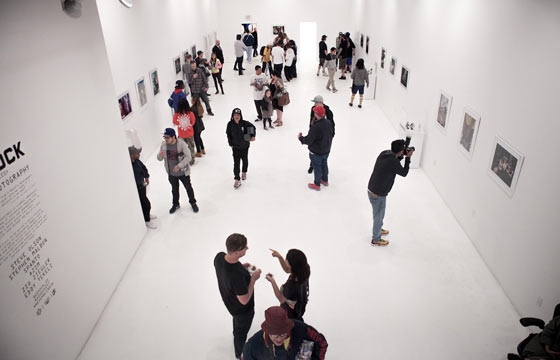 Pop Life // Thursday, April 16, 2015
Earlier this week in Los Angeles, we headed out to Known Gallery for a special exhibition and zine release for G-Shock's "Profiles Zine". The art and zine featured Juxtapoz friends Steve Olson and Zio Ziegler along with art by Stephan Malbon, Eddy Tekeli, Azim, and Spanto. Opening night also had music by Mikey Alfred (Illegal CIV) and Lil Flash (Glo Gang). Sam Graham took all the photos!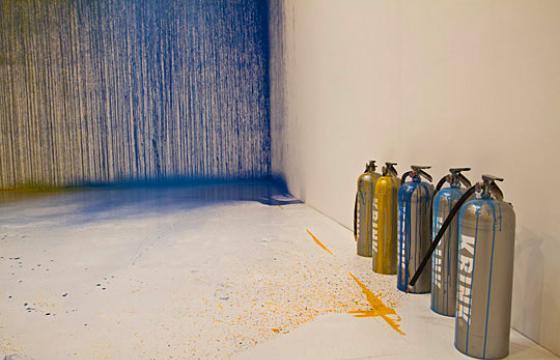 Juxtapoz // Sunday, April 10, 2011
We just saw what Craig Costello has in store for the world at MOCA (you will see soon as well), and here we have what Costello and his KRINK brand did with G-Shock last night (April 9) in Manhattan. HighSnobiety captured photos of the exhibition, titled appropriately, "Spray Paint the Walls." Video and images after the jump . . .