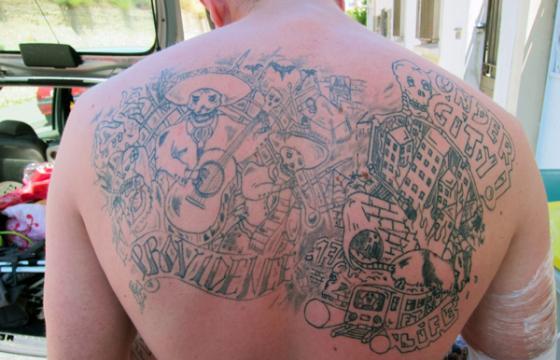 Tattoo // Saturday, November 17, 2012
Now that you've seen Scarlett Johansson's new tattoo, we thought we'd bring you more from the incredible Fuzi Uvtpk. Master of his own janky aesthetic, Fuzi creates DIY-style tattoos, paintings, and graffiti that are inspired by urban art and his once "brutal" lifestyle. His tattoos, created in subway cars, tunnels, and art galleries are always super witty and clever.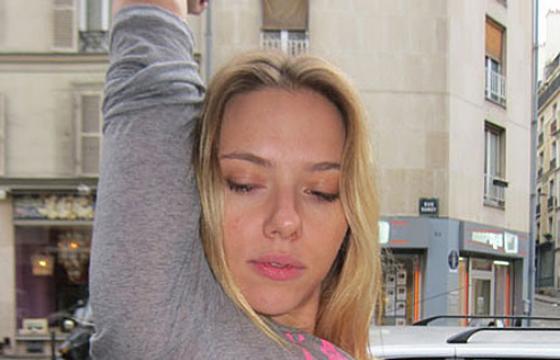 Tattoo // Friday, November 09, 2012
Curious who the proud owner of this shaky-lined stick n poke is? Well it's the one and only Scarlett Johansson, and turns out the tattoo was created by the famous French tattoo artist Fuzi Uvtpk, founder of the "ignorant style," who's known for his prison-style tattoos. How Derelicte...