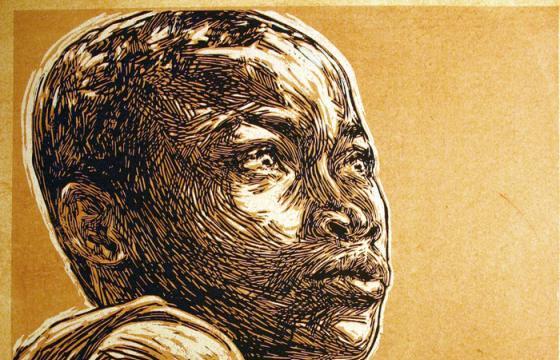 Juxtapoz // Friday, December 21, 2012
Brooklyn-based Swoon has spent a good deal of her art career working as a socially conscious, charity and project-based philanthropist, and in that time, become one of our all-time favorites. She just launched a Kickstarter for a project we fully back, the Konbit Shelter project in Haiti. Konbit Shelter is building creative, safe, beautiful, and sustainable homes for Haitian families in the continuing aftermath of the earthquake of 2010 and Hurricane Sandy.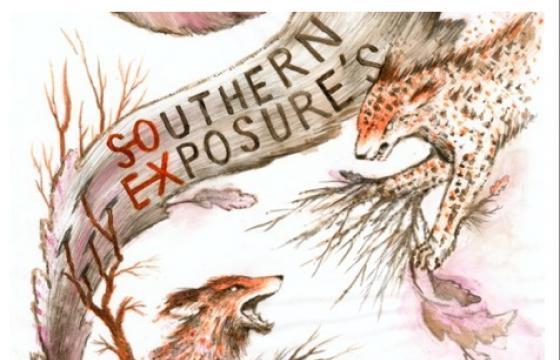 Juxtapoz // Wednesday, February 23, 2011
San Francisco's Southern Exposure will be hosting their 11th Annual Monster Drawing Rally this Friday night (Feb 25th), with 130+ artists set to participate. As Southern Exposure explains it, "The evening will consist of four one-hour shifts that each feature approximately 30 artists drawing simultaneously." More information after the jump . . .