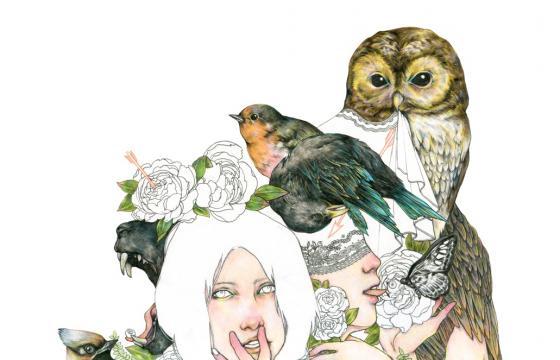 Juxtapoz // Tuesday, March 27, 2012
Fumi Nakamura was born in December 1984 in a small town called Shimizu outside of Shizuoka, Japan. Fumi grew up surrounded by beautiful mountains and the ocean and this environment has had a lasting effect on her work. She will open a new exhibition, Our Hands Will Eventually Destroy Everything Beautiful, at Thinkspace Gallery this Saturday, March 31st.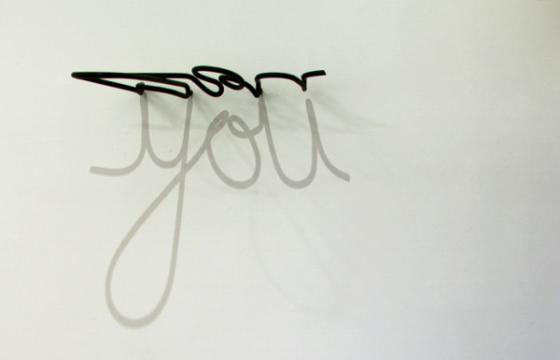 Juxtapoz // Tuesday, March 29, 2011
This Saturday I attended the private inaugural opening of LeBasse Projects Chinatown.  Photos and more after the jump...