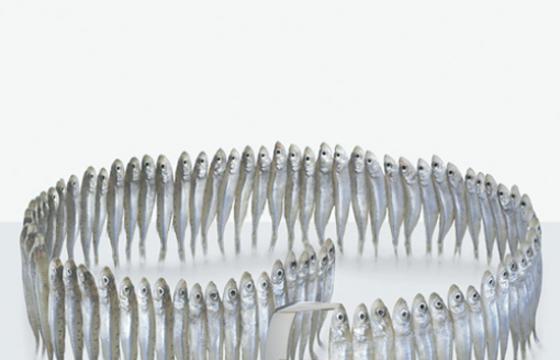 Juxtapoz // Friday, June 15, 2012
The simple idea; reimagine food as fashion. Fulvio Bonavia had a fantastic book, A Matter of Taste, that was released a few years ago, featuring photography of food as fashion pieces. Rasberrry bags, sardine belts, and artichoke hats could possibly be one day, high fashion.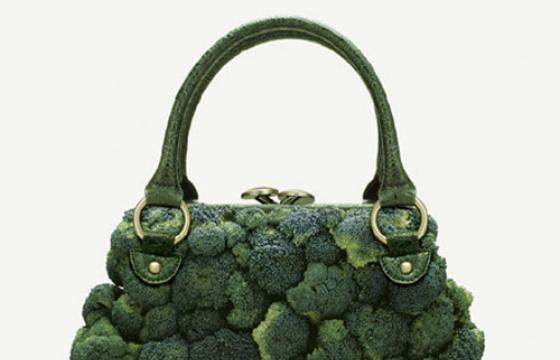 Juxtapoz // Saturday, November 19, 2011
Some want their high-end fashion made from beautiful fabrics and unique construction, so we say why not go with some vegetable fashion from Fulvio Bonavia. An artichoke hat and a broccoli handbag is unique enough for us.