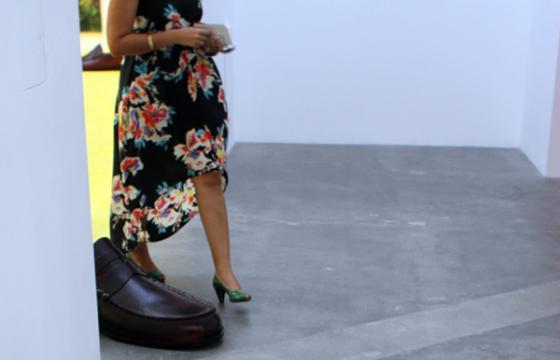 Juxtapoz // Friday, September 21, 2012
Fredrich Kunath's stunning exhibition "Lacan's Haircut" opened recently at Blum & Poe in Los Angeles. Anchored by a large body of new paintings, this immersive exhibition also includse sculpture, floor coverings, video and an accompanying book entitled You Owe Me a Feeling with text by David Berman. Photos and more after the jump….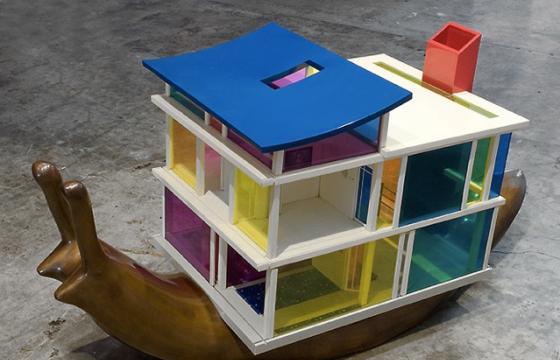 Juxtapoz // Friday, August 05, 2011
Friedrich Kunath creates work that playfully reflects upon the many dilemmas of everyday life with a humorously morose undertone. Whether a television and a DVD player looping a film while soaking in a bathtub, a snail hauling a house on his back, one of his large colorful watercolor canvases . . .