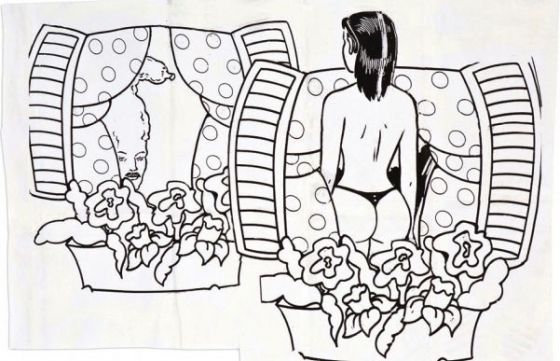 Erotica // Thursday, January 15, 2015
Per the Fredericks and Freiser website, who just finished showing a body of work from the awesomely twisted and salacious mind of Steve Gianakos. "Steve Gianakos has been playing vulgarity and offensive humor against sophistication in his paintings and drawings for over 30 years. Using mostly old, non-specific cartoon graphics, rendered through a mechanical process, Gianakos portrays the human condition as an absurd interplay of sexuality and psychological fragmentation. . . "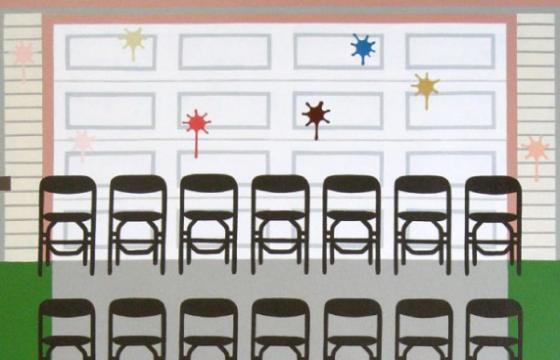 Juxtapoz // Wednesday, May 04, 2011
We wrote last year that we felt Matthew Palladino was one of the more exciting and emerging artists to come out of San Francisco, and the artist will be exhibiting at New York City's Fredericks & Freiser Gallery 2 starting this Thursday, May 5, 2011.