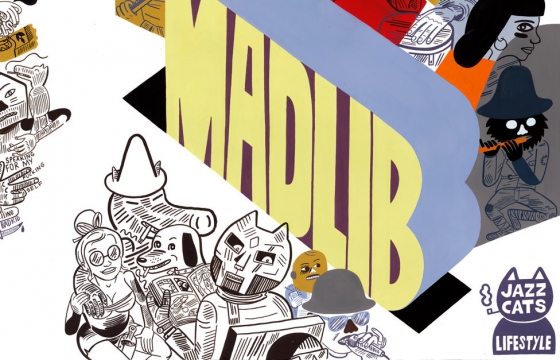 Juxtapoz // Monday, July 14, 2014
For 20 years, Otis Jackson Jr., aka Madlib, has been crafting underground hip hop classics under the guise of countless monikers. Raised in a large family by parents who instilled an insatiable appetite for composing, experimenting and absorbing influences through their own musical careers, he has simultaneously progressed, fashioned and expanded the genres of hip hop and rap music, while developing his own styles in the process.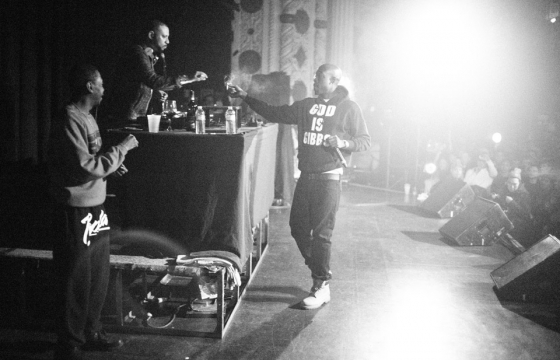 Music // Friday, July 11, 2014
WIth Madlib on the cover of our August 2014 issue, we have been looking at some of our favorite Madlib music videos. Earlier this year, Madlib and Freddie Gibbs released an instant classic with Pinata, and here is Jonah Schwartz' video for the track, "Deeper."