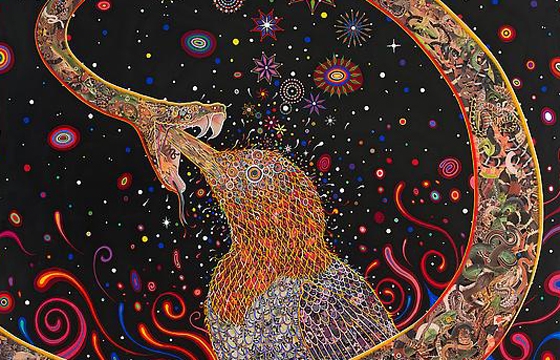 Juxtapoz // Friday, May 02, 2014
For Fred Tomaselli, art has psychotropic properties; it creates a pathway to altering and rearranging our perceptions of reality. Over the course of a career that spans three decades, Tomaselli has transformed his daily life and many obsessions—gardening, birding, fly-fishing, recreational drugs into mind-bending, consciousness-expanding paintings...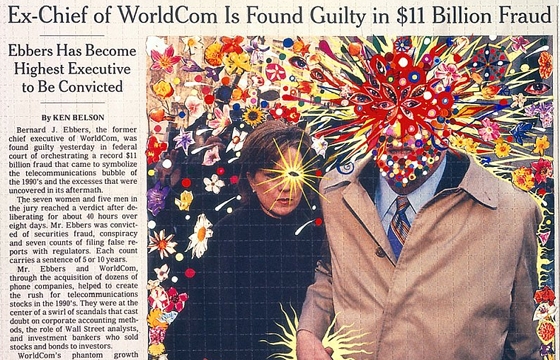 Juxtapoz // Friday, May 31, 2013
The SFMOMA is temporarily closing its doors in a couple of days for the construction of their new expansion. We took a last walk through yesterday evening as they count down the days and while doing so happened upon a painting by Fred Tomaselli, something we seemed to have missed the last time we were there. So, inspired, this morning we thought we would bring you a collection of the Brooklyn-based artist's work.