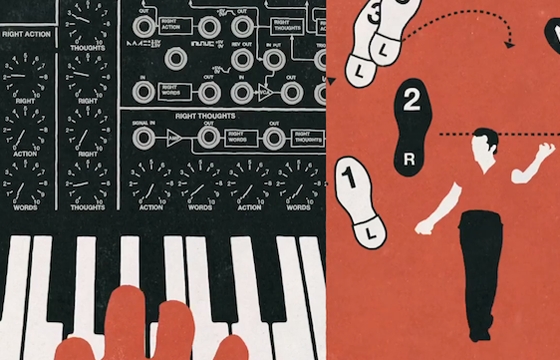 Music // Thursday, August 29, 2013
Swedish music video director Jonas Odell is behind the snappy, graphic design heavy video for the new Franz Ferdinand track, "Right Action," but has also been at the helm of some other great videos in recent years. Not only did he do the video for the Franz Ferdinand accidental mega hit "Take Me Out," he has done work for U2, The Hours, Goldfrapp, and The Rolling Stones. Enjoy a music break...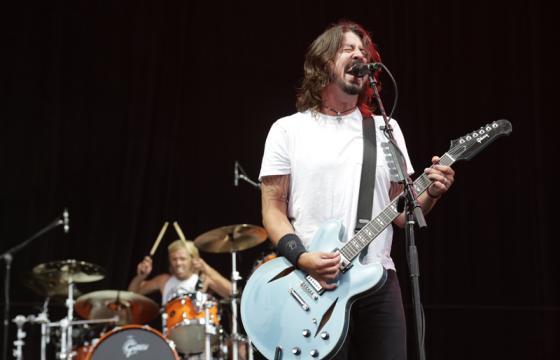 Music // Wednesday, August 15, 2012
One of the great things about curating art at a music festival is, you guessed it, the bands, the photo pass, and that front row exposure. So, as Outside Lands was in full swing, we had our photographer Jordan Joseffer embed himself at a few stages to capture Foo Fighters, Big Boi, Die Antwoord, Franz Ferdinand, Jack White, Beck, and Thee Oh Sees.