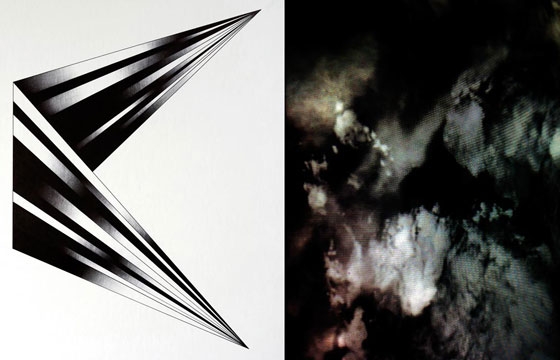 Illustration // Thursday, September 26, 2013
The Popular Workshop is proud to present Free Fall, a solo exhibition by Francesco Igory Deiana. The exhibition will run from September 27th to October 31, 2013. An opening reception will take place Friday September 27, 6-10 pm. Francesco Igory Deiana was born in Milan, Italy and lives and works in San Francisco. Enabling a wide assortment of artistic mediums; ball point pen, spray paint, and photographic prints to name a few...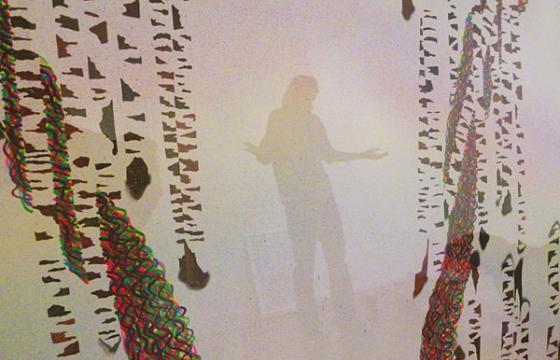 Illustration // Wednesday, February 22, 2012
'More Light' is a two-person show of new works by Francesco Deiana and Lafe Harley Eaves that opens this Friday February 24th at Park Life in San Francisco. I dropped by the gallery earlier this week to do a little Q&A with Lafe and get a quick peek of the installation in progress, mainly because I admire his work and, well, I Just. Couldn't. Wait. Any. Longer!!!