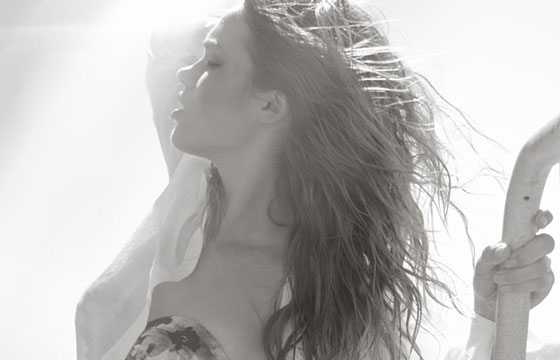 Erotica // Monday, July 01, 2013
Enjoy some more summer bliss with stunning Sophie in this gorgeous black and white series by Fran Dominguez for C-Heads. Dominguez is a Spanish-born fashion photographer based in Aarhaus, Denmark, and her steady lens captures model Sophie bathed in the most heavenly light by the glimmering, sunlit sea. If only all beach vacations could be so glamorous.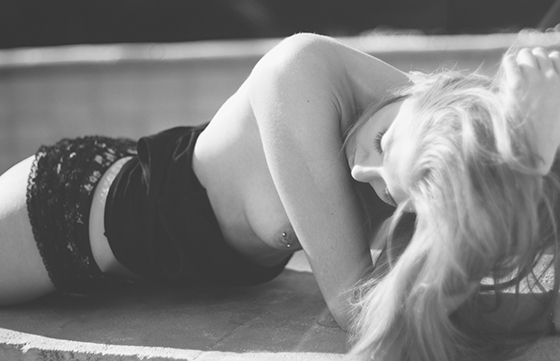 Erotica // Wednesday, March 20, 2013
Fran Dominguez's photoseries entitled "Days of Being Young" captures just that--ephemeral, motion-filled portraits of women who are nothing if not young and beautiful. The low-contrast black-and-white gives the sensation of nostalgia. The photos are arranged in diptychs or triptychs, capturing the model's movement moment-to-moment, amplifying the sensation of fleeting time. The series is young and sexy, laced with the ache of nostalgia.